Back
Kamloops realtor helps make dream homes a reality
---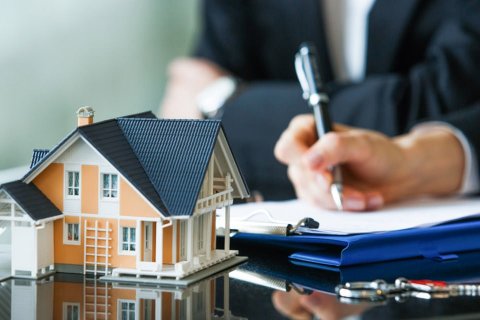 Sponsored Content
For Connor Shelton, it's all about making dream homes come true for his clients. That's why the Kamloops Re/Max real estate agent got into the business seven years ago.
"I really focus on developing a great experience for my clients. I make sure they are happy with everything that's going on," said Shelton. "Essentially, I want them to find their dream home, or get the best possible price for their home, if they are selling."
How he accomplishes that comes down to a straightforward, simple philosophy. "I subscribe to a client-centred model where everything revolves around them," he said.
"Some real estate agents feel like they are salespeople. I like to think of myself as an associate, someone who is always looking out in the best interest of the client."
Working in the best interest of the community as a whole is another tenet he follows.
"I really enjoy helping and teaching," said Shelton who has spent close to a decade coaching high school and club rugby locally.
"I enjoy giving back to my community, and working in real estate is a process where I can teach and guide people through a process that involves the biggest, most important asset people can own."
He's also involved with Rotoract - the younger generational side of the Rotary Club - and Junior Achievement, which he lends his expertise to as a mentor in money management and career-planning skills.
"I look back and appreciate all the opportunities I had growing up that were provided by someone else who wanted to invest their time in me and other young people. So, if that person was willing to do it for me, then I should be willing to do it for someone else," he added.
"It's the trickle-down effect where if someone is willing to give back, the world can be a much better place."
And Shelton accomplishes that each time he finalizes a real estate deal.
"Definitely the best part of my job is giving someone a new set of house keys," he said.
"When a client gets to walk into their new home, it's really gratifying to know their dream has come true."
For more information about how Connor Shelton can help make your real estate dream a reality, call 250-374-3331 or visit sellwithshelton.ca.
By: Kamloops Matters
GuidedBy is a community builder and part of the Glacier Media news network. This article originally appeared on a Glacier Media publication.