Back
How Realtor® Nari Thiara saved a home seller over $30,000
---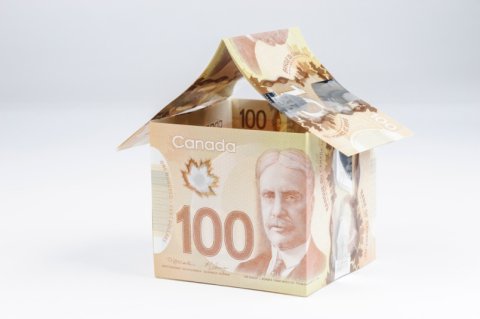 Sponsored Content
In her 8 years with One Percent Realty, Nari Thiara estimates she's managed to save her clients over $1.2 million.
"It's been eye-opening," says the Richmond agent. "We're really changing the way homes are sold."
In working with One Percent Realty, Nari doesn't charge a high commission on the sale of her client's homes—and that's where the savings lie.
Most real estate agents charge about 7% on the first $100,000 and 2.5% on the balance, says Nari. One Percent Realty sees itself as a full-service discount real estate company that eliminates this high commission.
According to Nari, a $1,000,000 home sold through One Percent Realty provides the seller with anywhere between $15,000 and $20,000 in savings.
"I had a client who came back to me afterwards and told me she bought a car with her savings," says Nari. "She had saved $15,000 working with me. People can use their savings for anything, even towards a college fund for their kids."
One Richmond couple who saved $12,300 with Nari, used their savings for their retirement fund. Others have saved over $30,000.
"The savings are immense," says Nari. "On average, they're in the $15,000 to $20,000 range, but there've been a few that are much more than that. One client saved $34,400."
When meeting with people interested in selling their home, Nari begins by debriefing them on her process and helps them establish a suitable asking price. She then plans open houses, advertises the listing, and handles all the showings.
"The process is really no different than it is with any other agent," says Nari. "It just costs the seller a lot less money."
Looking to sell your home? Find out what Nari Thiara can do for you. Visit nari.onepercentrealty.com, call 604-626-9545, or email nari@shaw.ca.
By: Richmond News
GuidedBy is a community builder and part of the Glacier Media news network. This article originally appeared on a Glacier Media publication.
Guided By
Location
Topics