Back
Richmond's got a new hearing clinic
---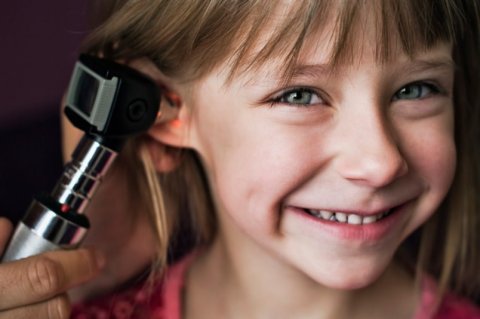 Sponsored Content
Should I make a career as a university teacher or a hearing specialist? That's the question that faced Herman Li when he neared the end of his PhD in Linguistics specializing in speech and hearing sciences at Simon Fraser University.
Luckily for his patients at the Excellent Hearing Clinic in Richmond, which he opened in December 2017,he chose to forego teaching and provide care instead.
"I decided I wanted to work with helping people directly," he explains over the phone from his clinic.
His PhD thesis focused on speech perception by older adults in noisy environments.
Stints working at Surrey Memorial Hospital, St. Paul's and clinics around the Lower Mainland led him to eventually open his practice.
There, Li, who is a registered audiologist and registered hearing instrument practitioner, draws upon his experience and education to deliver top-notch services to his roster of patients. These services include hearing screening, assessment and hearing aid evaluation.
"We will even allow the client to do a free trial of our hearing aids before deciding to purchase them," he adds.
The clinic also offers specialized hearing protection such as custom-made earplugs often used on construction sites (or even for partners of loud snorers) and products for swimmers. Cerumen (earwax) removal services are also offered, says Li.
When asked what Li loves most about his job he says, "Whenever I see a patient and provide them with a hearing aid and they're happy, then I'm happy. When patients say 'Dr. Herman, you changed my life,' that is most satisfactory."
In addition to these services, throughout the years Li has offered over 100 complimentary hearing screening events at various pharmacies, organizations and health shows.
Says Li: "My mission is that I'm committed to offering excellent personalized hearing healthcare services in a caring professional manner to clients who deserve better hearing. I strive to promote hearing health to the public."
Excellent Hearing Clinic is located at Lansdowne Centre, Unit 902, 5300, No. 3 Road, Richmond. To learn more call 604-370-1622 or visit the website.
By: Richmond News
GuidedBy is a community builder and part of the Glacier Media news network. This article originally appeared on a Glacier Media publication.
Guided By
Location
Topics