Back
This B.C. wedding proposal will give you all the feels
---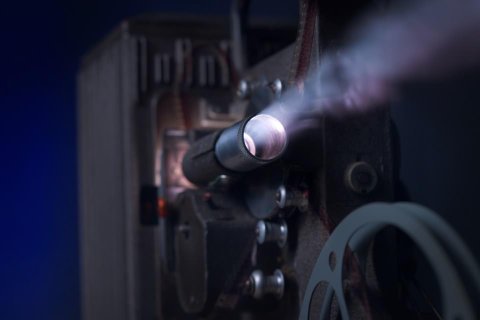 The Enderby Starlight Drive-In theatre started an Okanagan couple's whirlwind romance just nine months ago and on Saturday night they went back to their first date spot for a proposal made for the movies.
''I first met her went with a group of friends, we hung out and everything went pretty well. A couple of weeks later I asked her out and I took her to the drive-in,'' says 20-year-old Rally Tarjan.
Tarjan says from that moment on they were inseparable.
Flash forward to Saturday, Rally organized 40 of the couple's closet friends and family to be at the drive-in.
After months of preparation, Rally was ready.
''I arranged for the song that I had written to play over a slideshow of pictures of her and I on the screen. Jade had no idea whatsoever. When I moved the chairs over and we were standing there she still didn't know.''
When the lyrics 'it feels so right, let's start a new life, will you marry me?' played, Tarjan got down on one knee and popped the question.
Moments later Jade Lamoure said yes, gave her now-fiancé a huge hug and the whole theatre went crazy.
The pair says they will be getting married this August.
— Madison Erhardt, Castanet
By: Kamloops Matters
GuidedBy is a community builder and part of the Glacier Media news network. This article originally appeared on a Glacier Media publication.