Back
6 reasons why you should see an acupuncturist
---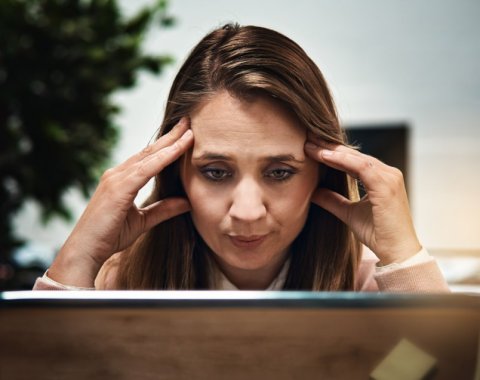 Sponsored Content
If you have a kink in your neck that your physiotherapist is taking months to work out, or you have a persisting stomach pain that your general physician cannot find the source of, acupuncture may be something you should consider.
Although its record in North America is relatively new, acupuncture has been practiced throughout continental Europe, Russia, and Japan for centuries. With a rich history that spans past 6000 BCE, acupuncture is not only the world's oldest medical practice, it is one that is being increasingly more used throughout modern medicine.
Dr. Jane Wang, a local acupuncturist in Coquitlam, says the main reason for this healing technique to outlast millennia is simple: it is a painless, basic method to treat pain that is effective and bears no side effects. This practice of inserting fine needles into specific areas of the body to stimulate sensory nerves under the skin and in muscle tissue has been used to treat a myriad of pain-related issues.
At Jane's Acupuncture Clinic, Dr. Wang has seen and treated countless people within her community. Having spent 23 years at this clinic, her colleague, Mike Lee, says it feels like there isn't something she hasn't seen. With Dr. Wang's own extensive history with acupuncture, which includes studying, practicing, and teaching it, she said she hopes to continue to make many more people happy. Below is a list why you may be one of those people.
1. You have headaches or migraines
2. You have joint pain or arthritis
3. You want to boost your immune system
4. You get muscle aches or stomach aches
5. You suffer from various sores and pain
6. You want to try an ancient Chinese medicine technique safely and feel great afterwards
Though it may seem like haphazard list, it is actually a highly condensed one – acupuncture, among the medical community, is well known for healing and treating various pain issues, even when the symptoms or source is unknown. The list of medical issues Jane's Acupuncture Clinic specializes in, let alone treats, is just a small portion of medical issues that yield to acupuncture treatment.
To learn more about Jane's Acupuncture Clinic and acupuncture in general, visit www.janesacupunctureclinic.com, call 604-942-9239 or email lee_office@mail.com.
By: Tri-City News
GuidedBy is a community builder and part of the Glacier Media news network. This article originally appeared on a Glacier Media publication.
Guided By
Location
Topics