Back
Tips for keeping your house safe during the holidays
---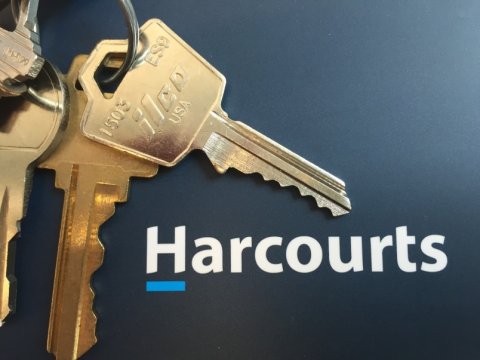 Sponsored Content
Whether you're vacationing on the other side of the world or simply at the beach down the road, leaving your home for an extended period of time can mean an increased risk of your home becoming a target for thieves.
We asked local real estate expert, Hayden Duncan, CEO of Harcourts, for a few tips for protecting your home when you're not around.
· Double check the locks: check your homes existing locks and if necessary refit new ones, such as deadlocks and bolts, on doors and windows.
· Make a list of valuables: keep an up-to-date list of any valuables such as jewellery, antiques, electronics and artwork. Take a photo of each item to keep on file and make sure your insurance company also has a copy.
· Keep keys in a safe place: don't leave house keys hidden outside, as experienced thieves will know where to look. Instead, leave a set of keys with your Realtor™. "At Harcourts, we offer this as a no charge service," says Duncan. "It's part of our holiday secure key care."
· Lock away garden tools and ladders as they could potentially help a would-be thief to gain access to your home.
· Use automatic timer switches for lamps, TVs or stereos to come on then turn off each night.
· Arrange to have your letterbox emptied daily: an overflowing letterbox and newspapers piling up on the lawn are an invitation to thieves in the area.
· For longer holiday breaks, arrange to have the lawn mown and the house aired with windows opened occasionally (whilst someone is at the house), so it's apparent someone is either living in or visiting the home regularly.
· Don't leave a message on your phone indicating that you are away and be careful not to mention the duration of your trip on social media. Recent research has shown that thieves canvas social media to identify people who may be leaving home for extended periods.
· If possible, ask a trusted friend or family member to be your house sitter.
To find out more about Harcourts North Vancouver's complimentary holiday secure key care and property check-up service, call the office at 604 770 3818 or visit their website.
By: North Shore News
GuidedBy is a community builder and part of the Glacier Media news network. This article originally appeared on a Glacier Media publication.
Guided By
Topics