Back
Local spot makes the list of top Canadian restaurants to enjoy a Big Night Out
---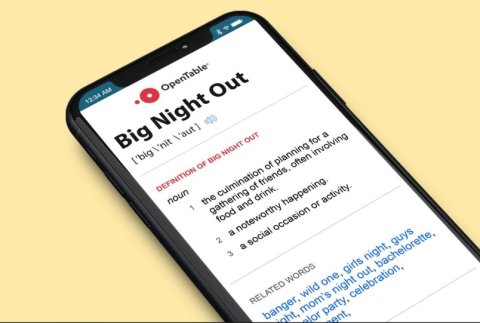 El Santo has made it onto a list of the 100 best restaurants in Canada to enjoy a Big Night Out.
OpenTable, which provides online restaurant reservations and is part of Booking Holdings, Inc., has announced the 100 Best Restaurants in Canada for a Big Night Out. A press release from OpenTable states the awards reflect the opinions of more than 550,000 restaurant reviews submitted by verified OpenTable diners for more than 2,500 restaurants in Canada.
"As temperatures heat up, so does the nightlife," said Caroline Potter, chief dining officer at OpenTable. "This year's list of restaurants for a Big Night Out highlights hot spots where great dining experiences and fun are always on the menu."
Ontario leads the late-night dining scene with 52 restaurants, with 38 of those establishments being in Toronto. Provincially, Alberta has the second-highest number of restaurants with 14 establishments, followed by British Columbia with 12 and Quebec with 11.
El Santo is the only B.C. restaurant on the list that's not located in Vancouver. Other B.C. restaurants on the list include Black & Blue Steakhouse, Botanist, Glowbal, Joe Fortes Seafood and Chop House, Kobe Japanese Steak House, Miku Restaurant, Minami Restaurant, Osteria Savio Volpe, Pepino's Spaghetti House, The Victor and Wildebeest.
Alejandro Diaz opened El Santo at 680 Columbia St. in December 2015 to showcase contemporary Mexican cuisine found in his homeland.
So, what exactly is a Big Night Out?
"OpenTable is coining the term BNO to encompass all types of big outings that bring old and new friends together, whether you're celebrating a Bachelor/Bachelorette, a promotion, an engagement or even a breakup," said a press release from OpenTable.
By: New West Record
GuidedBy is a community builder and part of the Glacier Media news network. This article originally appeared on a Glacier Media publication.
Guided By
Location
Topics